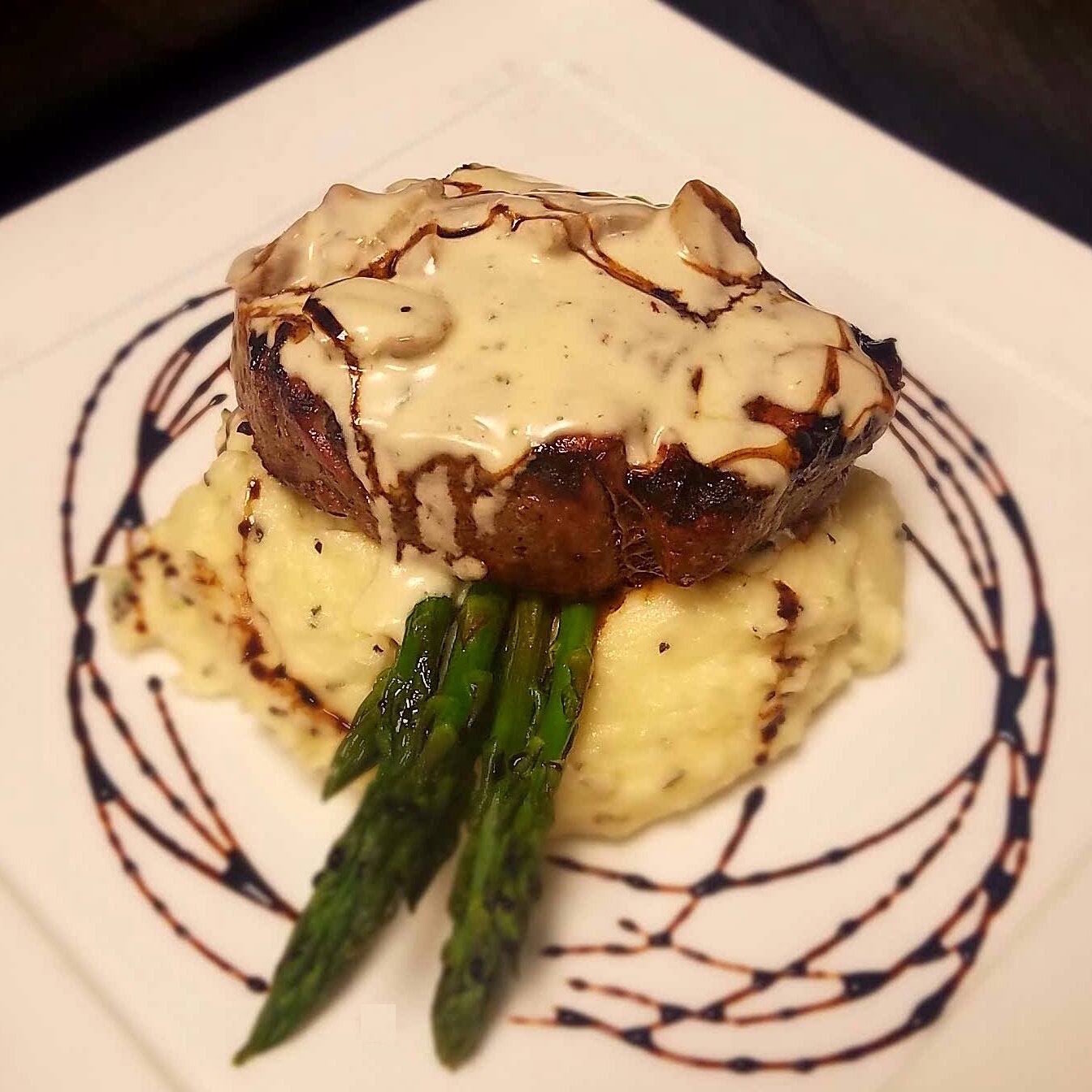 "Each step of the dinner was near to being note-perfect and walking out the door felt a bit like leaving a friendly, fancy dinner party. It'll be a treat to return again."
- Dining Out, PJStar.com
Kemp 208 Executive Chef Jeff Madden makes a Caramelized Apple & Cinnamon Cake with Eugene Daniel live on WMBD This Morning
"Go inside and it almost feels like you've been invited to dinner party by a friend. The staff is friendly and the food is excellent...a real treat."
- You Gotta Eat, WEEK.com
Chef Jeff demonstrates how to create an amazing salad with local blueberries, green beans, dijon mustard, garlic and Balsamic vinegar on Good Day Central Illinois